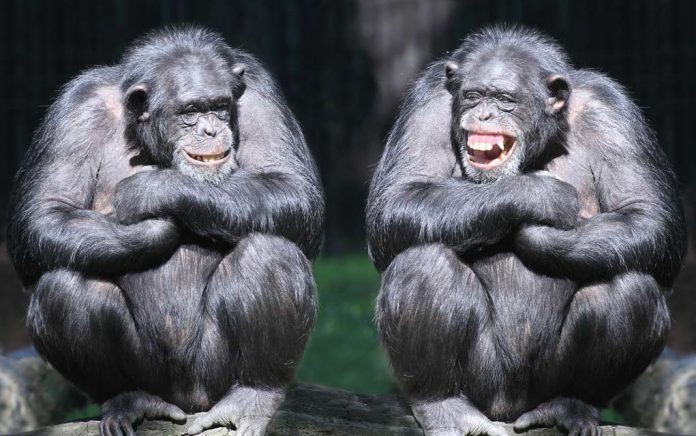 Many people avoid going to the zoo because they don't like the idea of wild animals being caged and helpless. Many get taken out of their natural environments and made to live for the amusement of humans. Some people may attempt to go, only to have their mood ruined when they see the animals inside. Instead of going to a typical zoo setting, try an animal sanctuary instead. It will improve your mood rather than dampen it.
An animal sanctuary takes in animals that truly need help. They often have large outdoor spaces so the animals can roam free. They do not get kept in cages. Those that do need to stay caged for awhile still receive a considerable amount of room so they can roam. Most sanctuaries do not charge a fee for seeing the animals, and instead ask for a donation.
Rescued animals living in a safe space is far better to see than caged animals for amusements. Zoos and circuses are often disliked, but sanctuaries and farms are much better options. If you would like to see some animals, try these locations instead. You will feel much better about attending.