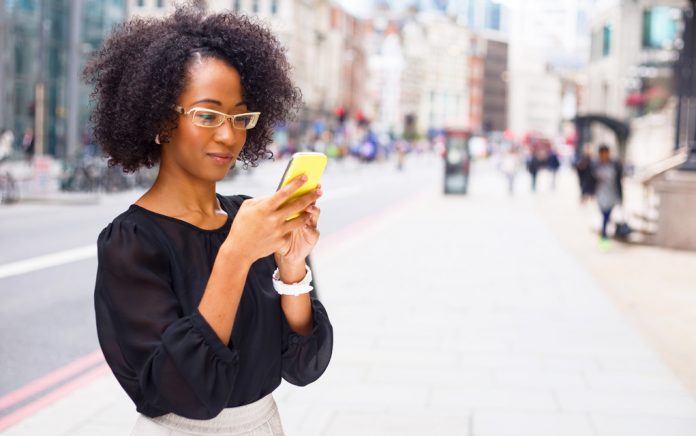 There are so many apps available today. Many of them can make life just a bit easier, whether you're banking, grocery shopping, networking or just seeking a bit of entertainment throughout the day.
As it turns out, apps can often help you to be more productive, too. Some of the best apps empower us to perform our jobs in less time with less stress, giving us the ability to move or work in a way that we weren't able to before.
Take advantage of modern technology to increase your effectiveness (both in and outside of your office) with these fantastic apps.
Wunderlist
Wunderlist is a free app that's available on the web. It's compatible with both Apple and Android. The apps' main focus is to help you stay organized in every area of life.
Wunderlist's main function is to allow you to make lists — grocery lists, hygiene product lists, work lists, play lists. Whatever you need to keep track of, Wunderlist will help you do it. You can make as many as you need and file them according to labels or filters, making it incredibly simple to find what you need later. The company stores your lists in a cloud, so they can be accessed from any device with an internet connection. Bonus points: they are shareable too.
Keeper
It's happened to all of us: we have so many passwords that it's easy to forget one (or more) every now and again. Enter Keeper, the app that can sync across all of your devices at the same time.
Keeper maintains all of your passwords and login information behind one master password. You can use it remotely to wipe all of your secrets if someone tries to hack any of your accounts, but it's also fantastic for those times when you need to work as opposed to spending time trying to remember 100 passwords.
Speek
Conference calls are important to many businesses, especially those that work remotely. Juggling technology, unfortunately, can be a pain, especially when you're in a different location.
Speek makes complex conference calls a thing of the past. You simply choose a link that will replace your traditional phone and/or PIN numbers. Then, send it to the people meant to be in on the call. Your meeting buddies click the link and are instantly dropped into the call–easy peasy.
Speek is compatible with the web as well as Apple and Android devices. Best of all, it contains no dodgy lines, hold music, or third parties to go through–just pure, simple calling. It's a real time saver.