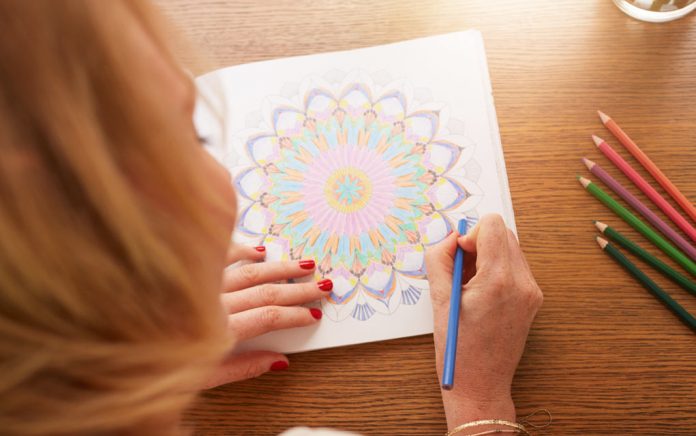 Do you remember being a kid and getting a brand new coloring book? It was so fun to sit at the table and use whatever colors you wanted to make the pictures your own. Now stores have adult coloring books for grown-ups. You can experience the joy of your childhood and be taken back to a time when things were much simpler. The adult coloring back has become incredibly popular.
Adults have plenty of stress in their lives. You have work to accomplish, a house to clean, possibly a family to take care of, and you're left with little time for yourself. The adult coloring book helps people destress. Take a few minutes to yourself and color a picture. You will be focused on what you're coloring and not on what is going on around you. It's a great way to eliminate some stress and get some me-time.
Grab yourself an adult coloring book and get taken back in time. It's incredibly relaxing.