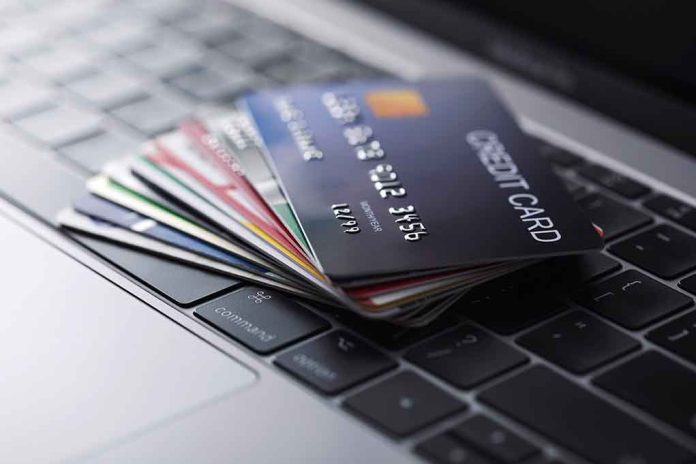 (DailyVibe.com) – If you have gone through a tough time but have enough stability to repair your credit, congratulations! Navigating the world of credit repair can be difficult at best, though, and there are lots of people out there who claim they can help you fix your credit when, in fact, they're out to scam you.
Repairing your credit can help you restore your damaged credit. This is your path to getting loans, lower interest rates, and renting without assistance. To accomplish this, you need to choose a trustworthy credit repair service to restore your credit. Here's how to evaluate credit repair agencies and services.
How Long Has the Credit Repair Agency Been in Business?
Longevity says a lot about a business. Businesses with good reputations get referrals and good ratings, and they stay open longer. A fly-by-night service, however, might be out to take advantage of you. Even a legitimate service that's new may not have the necessary experience and skills to help you navigate the complexities of restoring your credit. Your credit repair journey may be more or less complex than that of others, and you need an established business that will be honest. Experienced companies know how to get results and will provide a realistic time frame for improvement.
Are the Credit Repair Company's Claims Realistic?
No one can fix your credit overnight: not the IRS, not your biggest creditor, and not even you if you pay off your loan instantly. Credit repair takes time and includes your credit history. With this in mind, consider what a credit repair company is claiming. Some use pricing models that are not realistic; they might say they can help you get a great payoff deal with few fees, but then they may not actually do anything to help you.
It's better to evaluate multiple credit repair services at a time to get a look of what each has to offer. Instant credit fix claims are ones you should disregard. A reputable credit repair service will outline its process clearly. If they can't give you step-by-step processes, they probably do not know what they are doing and cannot effectively help you repair your credit.
What Are the Fees for the Credit Repair Service, and How and When Do You Pay?
Some credit repair companies will pull a real bait and switch on you: they'll charge you low fees up front, but when you've started working with them, they'll pile on more fees, charges you didn't expect, and costs that are ridiculously high. A reputable company, by contrast, will have a clear fee schedule and can let you know what your costs will look like based upon the services you need to repair your credit.
What Do Past Clients Say About the Credit Repair Service?
Google is most definitely your friend here. It's one source that allows users to rate a business, and it's just a start. From there, check out other platforms like Facebook and, most importantly, the Better Business Bureau, which receives and evaluates customer complaints. If the service has strong ratings, in the 4-5 out of 5 star range, they might be worth trusting. If their ratings are lower than that, keep looking.
As you continue to repair your credit, recognize that credit repair can make you feel fragile and vulnerable. By properly evaluating and pairing with the right credit repair company, you'll save yourself time, money, and the heartache of spending more on fees than you should to make sure your credit gets fixed. In addition to the above tips, it's always useful to ask your personal connections who they have used to ensure you get a solid recommendation.
Copyright 2023, DailyVibe.com