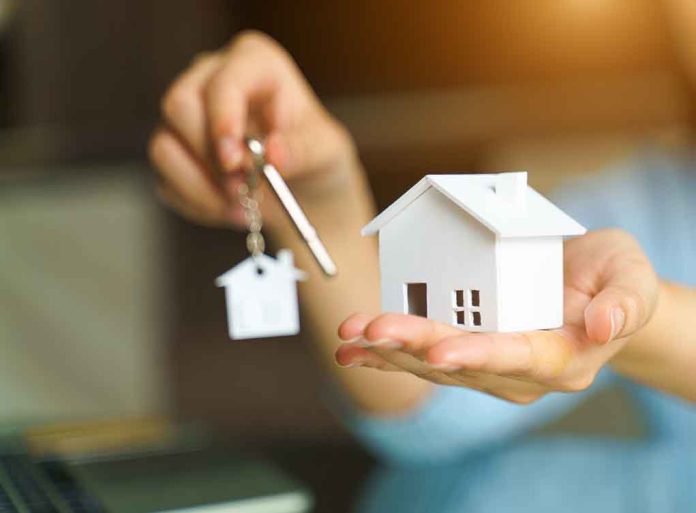 (DailyVibe.com) – Staying housed is easier said than done. For families that are low-income, especially those including elderly and disabled family members, the pressures of inflation and rising rents often surpass household budgets and incomes. Fortunately, the Housing Choice Voucher Program, also known as Section 8, is available to qualifying low income families who find themselves in this situation. You deserve the dignity of choosing your housing and living in a clean, safe, sanitary environment.
By using Section 8, you can qualify to go on a housing waiting list, which puts you on the waiting list for your area. You can't get on the waiting list without qualifying, though, so here's what you need to know about taking that step.
How to Qualify for a Housing Choice (Section 8) Voucher
The primary factors that determine eligibility for this program are family size and income. While the Housing Choice Voucher Program is a federally funded program, it's administered by local Public Housing Agencies (PHAs) who determine whether you meet requirements. This is because the median income differs significantly from location to location, and they have to perform calculations to see if you are qualified for your selected area.
When you apply, you will have to provide your family's gross income and family size. Generally, your family's income cannot exceed 50 percent of the median income for the county in which you are applying. To be eligible, you must also be a United States citizen, or a non-citizen who has eligible immigration status. Most people who apply for these programs and qualify are elderly and disabled individuals, but low income families already on other forms of public assistance also frequently get approved.
Housing Vouchers: How Do They Work?
The housing voucher is like an agreement between the federal government, the applicant (you), and the landlord of the property you hope to occupy. You'll look for your own housing and then ask the landlord if they will accept the voucher. Eligible dwellings may include housing projects, apartments, townhomes, condos, and single-family homes.
The landlord is incentivized to accept the voucher because the government will guarantee most of the rent and will pay the landlord directly. You and your family will be responsible for the remainder. It's a low-risk proposition for the landlord. If they accept, they make the final arrangements with the PHA so they can get paid for the housing. In this way, low income families can afford to live in high income areas that are close to their jobs and have good schools.
About Inspection Standards
The United States Department of Housing and Urban Development (HUD) has established inspection standards to ensure Section 8 tenants are not taken advantage of and that they get a habitable home. The home must meet requirements relating to structural risks, mold, and lead-based paint. The inspection will reveal and disqualify homes that include major damage, broken locks, no emergency exits, and more. The home must qualify for the landlord to be able to accept the voucher.
Apply for Section 8 Housing Today
If you believe you meet the requirements for Section 8 housing, you should consider applying. Since there are waiting lists, you should not wait. You can apply through your local public housing agency and discuss your qualifications for the program with them.
This program puts the burden of rent primarily on the government; you pay only a minimal percentage of rent. The standards set by HUD help you stay in a safe and habitable environment, providing better opportunities for you in the area of your choice. Head to the HUD website to find your PHA and apply today.
Copyright 2023, DailyVibe.com