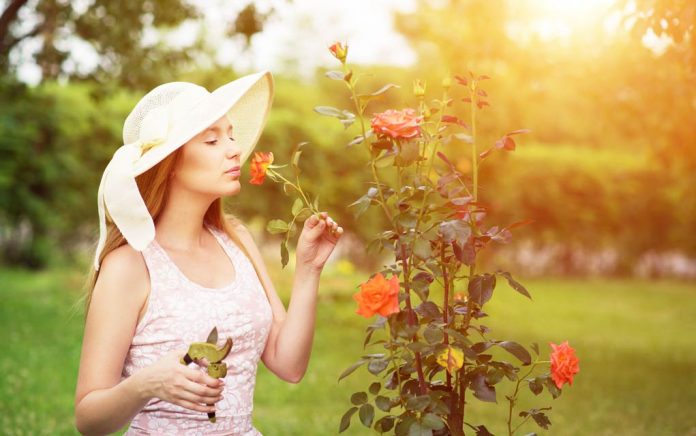 When you're feeling glum, you're more likely to lay around and mope or sit in the dark doing nothing but watching TV. This often puts you in a worse mood than you're already in, making you feel alone and depressed. It's better to do some activities that will put you in a better mindframe. There are 3 you can try, starting with going for a walk. Walking help to get the blood flowing in the body. It also releases endorphins and can make you experience some stress relief.
Dancing is another great activity to improve your mood. It too will release endorphins. You can put on some happy music, like the song Happy from Pharrell Williams, and bust a move. Dance it out like no one's watching and you'll feel better in no time.
Go and smell the roses. Take a walk through a park or even visit a planetarium. Look at the flowers and nature surrounding you and remind yourself you're part of a bigger picture. Being in nature often makes people feel more mindful of the larger problems in the world, making theirs seem much smaller in comparison. You're also getting fresh air, which is always beneficial.
Complete one or more of these activities when you need to get your mind right and you'll see a drastic change.