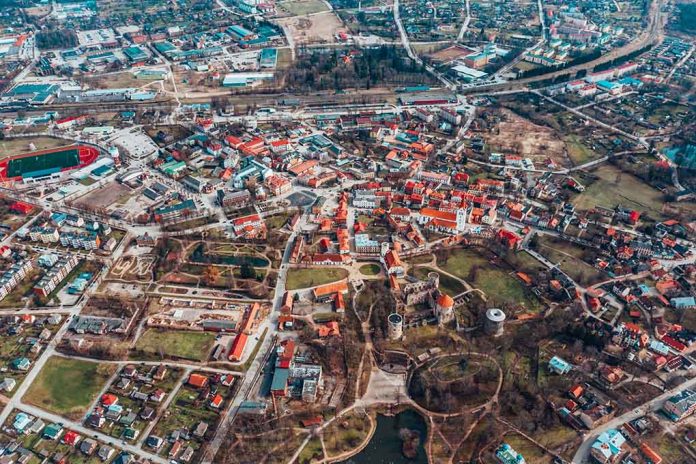 Section 8 Is Complex — But This Breakdown Makes It Easy
(DailyVibe.com) – Buying a house is one of the biggest goals for a lot of people. Unfortunately, it is a goal that many feel is out of reach. With house prices rising across the country, more families struggle to find affordable housing. Housing Choice Vouchers, also known as Section 8 vouchers, can make housing more affordable for low-income families.
Who Qualifies for Section 8 Vouchers?
Qualifications for Section 8 vouchers may depend on household income and location. Eligible families generally include those earning less than 50% of the median income in their area, based on family size. Public housing authorities must allocate at least 75% of their vouchers to those earning less than 30% of the area's median income.
Many areas also have specific preferences regarding the allocation of available housing vouchers. Some sites, for example, may prioritize veterans, the disabled, or the elderly. Others may prioritize families who are already homeless or about to become homeless if they cannot find a reasonable alternative.
Only US citizens or immigrants with qualified immigration status can obtain Section 8 vouchers.
How Do Section 8 Vouchers Work?
Section 8 vouchers allow families to choose the houses available from owners who are willing to accept these vouchers. Section 8 vouchers will provide a separate payment, usually set at the state level based on the cost of living in the area, especially for family-sized rentals. If the home the family wishes to live in is valued at more than the value of the voucher, the family will need to arrange to pay any additional amount. The voucher is paid directly to the owner.
Section 8 housing vouchers can be a more viable option for many families than government housing since government housing projects typically require families to stay in a specific area that may not be suitable for some family's needs.
Rental units occupied by Section 8 voucher recipients must meet required government health and safety standards. Regular inspections will help ensure that the property remains functional and safe for families.
In some cases, depending on the level of income, families may have to pay a certain amount of their income each month. Rent requirements will be based on the income level of the household.
How to Apply for Section 8 Housing
If you need Section 8 housing help, go to your local public housing authority's website. You can expect to provide information that will allow the Public Housing Authority to determine more information about your family and your needs, including:
Names and social security numbers for all household members
Tax forms and other proof of income
Proof of disability, military service, or anything else that might entitle the family to a higher level of priority
Going through the Section 8 housing application process can be challenging. Most areas have long waiting lists for state housing assistance since, most times, the need for housing exceeds the available units in an area. In some cases, states or local states can close these waiting lists even when they feel they do not have a reasonable chance of securing people already on that list within a reasonable period, based on the resources available; however, although the wait for Section 8 housing assistance can be long, it is worth the effort for many families who would otherwise be homeless or unable to pay their bills due to high rent costs.
Do you need Section 8 housing support? While you wait, consider asking for emergency help or looking for programs in your area that can help make rent and other payments more affordable. Please put your name on the waiting list when it opens so you can get that help sooner. Remember, the sooner you apply for assistance, the faster you can find housing that suits your needs.
Copyright 2022, DailyVibe.com