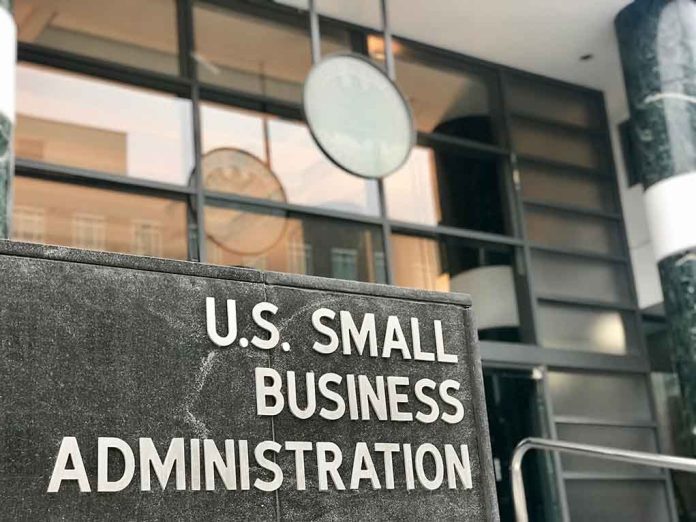 (DailyVibe.com) – Are you interested in starting a small business, but lack the capital to make it happen? The Small Business Association (SBA) could be your lifeline. If you're looking to start a small business or grow it, the SBA can help you solve this problem via nonprofit intermediary lenders. These types of loans are called microloans, and they are generally affordable and offer repayment schedules with flexibility.
Is an SBA microloan a good move for you and your business? Let's find out.
The SBA Microloan: What Is It?
The SBA Microloan program is for people who need $50,000 or less for their business startup or expansion. This also includes not-for-profit childcare facilities. You pay this type of loan back on a short-term basis, with the loan term capping out at six years.
The average microloan amount is only $13,000, and most businesses reap more benefits than financing alone. Interest rates generally fall in the 8-13 percent category, so borrowers and lenders work together to determine the loan rating. The amount can vary, just like any other loan, based upon what type of business you're starting and the credit rating you have personally.
How Does the SBA Microloan Program Work?
If you're having difficulty getting the capital you need from traditional lenders, an SBA microloan might help. It exists just for nonprofit childcare centers and small businesses like yours. While loans can go to any qualifying small businesses, underserved communities benefit the most from the loan opportunities. This can include businesses owned and operated by racial minorities, low-income groups, veterans, and women.
The SBA doesn't provide the loan directly, but it serves as an intermediary and sets microloan guidelines that lenders and borrowers must abide by. The microloan program also includes guidance from the SBA in the form of consultancy. You might be required to meet with an advisor before your loan application will even be considered. Regardless of loan eligibility, the SBA offers many free consultancy resources that any small business owner should consider using when starting or growing a small business.
Are You Eligible For an SBA Microloan?
Determining microloan eligibility can be done by looking at the basic parameters for qualification. For starters, the microloan is open to small business that are for-profit and not-for-profit childcare facilities.
Parameters include:
Location: SBA microloans are only available to businesses that are located in the United States and its territories. Businesses must be registered there.
Criminal Background: To get an SBA microloan, you must demonstrate "good character." A prior conviction, especially of a finance-related crime, could prevent you from getting a microloan. Embezzlement, fraud, etc. can prevent a yes on your loan. If you have committed a crime against children, you are unlikely to get an SBA microloan for a business or nonprofit model that involves working with kids.
Failed Traditional Borrowing Methods: SBA microloans are specifically for people who cannot get business loans from banks and other traditional sources. You have to prove that you have tried and failed to secure loans from other institutions and lenders.
Training and Planning: Most intermediary lenders will require new business owners to participate in mandatory business training, to submit a formal business plan, and to provide evidence of collateral. You should also have an average credit rating and no bankruptcies or foreclosures in your history.
How Can You Use an SBA Microloan?
If approved, you can use a microloan to grow or start your business by purchasing things like supplies, machinery, repairs, upgrades, inventory, furniture, and working capital. You can't use it to buy property or pay for existing debt.
If this sounds like something you want to try for your business, find a local intermediary now.
Copyright 2023, DailyVibe.com