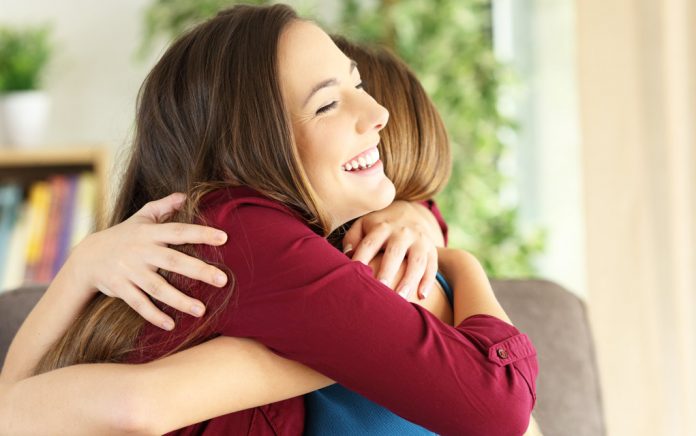 We all know how hard it can be to forgive someone who did us wrong. We would rather simply put them out of our minds the best we can and never speak to them again. While this is easily said, it isn't as easily done. Many of us struggle to put the past behind us and simply forget what happened. That is why forgiveness is one of the keys to happiness.
Holding onto a grudge can be bad for our health. We constantly think about the wrong that happened to us and worry about the person who caused the damage. We focus so much time on anger that we fail to see the good in other things in life. We may even feel incredibly stressed and start to feel sick, as the overwhelming anger is taking over our bodies.
Forgiving someone lets you move on completely. You don't have to forget what happened, or even become friends with the person, but forgiving gives you the power to say you're not going to let them affect you anymore. You forgive them for what they did, and are ready to move on from the situation and get on with your life. You will feel much lighter and happier once you do.