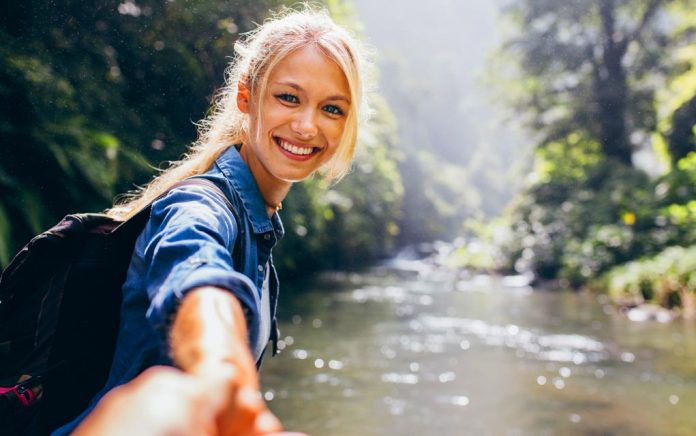 Tired of being cooped up indoors? Enjoying the spring and the anticipation of summer? While a lot of us like to spend times outdoors, our busy jobs and lives often make it difficult. The good news is that we have some incentive for you to schedule more outdoor time. It's simply healthier for you.
Air Pollution
You'd think air pollution would be a bigger problem outside, but it's not. The EPA found that some pollutants are two to five times higher indoors as compared to outdoors. Some are even up to 100 times higher. The numbers vary depending on where you live, of course. When you are indoors you are exposed to higher levels of carbon monoxide and to chemicals from your furniture, carpet, and household products. Sure, you can ventilate your home and use air purifiers, but nothing really beats some good old fresh air.
You'll Feel More Focused
Have a problem you need to solve? Go for a walk. The change in focus may just help to spur new levels of creativity. According to Richard Louv, author of Last Child in the Woods, children with ADHD end up with better focus in school when they spend time outdoors on a consistent basis.
Vitamin D Levels
You need vitamin D to function, specifically to support bone growth, cell growth, and the immune system. Our body has a tough time getting vitamin D from foods, taking more than 80% from time in the sun. The only drawback is that you really need to limit yourself to 10 to 15 minutes of time in the sun without sunscreen. After that, slather it on!