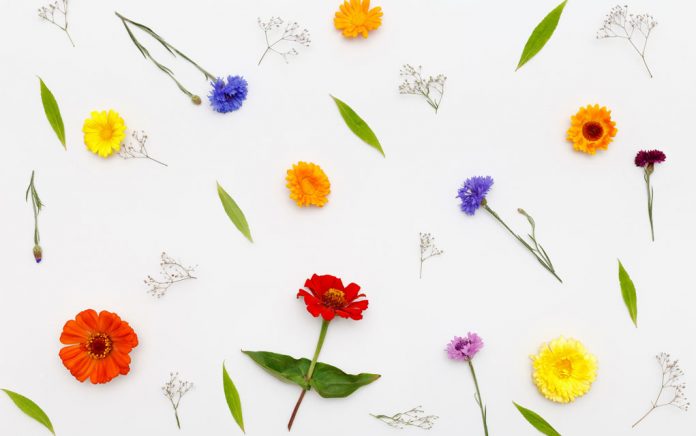 Tired of coming home everyday to an unorganized mess? While you might like to call your piles of papers and overflowing drawers some form of organized chaos, you'd likely feel a lot better if you came home to a more organized and easy-to-navigate household. Here are a few things you can do, as time permits, to slowly but surely reorganize and declutter your life.
Give Paperwork a Home
Make sure there is a spot in your home designated for incoming mail and other forms of paperwork that need to be dealt with. Put those things where they belong every single day. Use a box, use a paperwork tray, use basket – just put the mail and any important paperwork in it right away. Trash the junk mail. When you are done with the paperwork, file it and put it away for good (or shred it as needed).
Five Items at a Time
Find five items that look out of place, pick them up, and give them a permanent home. Each time you use them, put them back in that same home. Give an item a home and stop leaving it wherever you want when you are done with it. Do this with 5 items at a time whenever you have a chance and you'll find your home is not only less cluttered, but it will also eventually be easier to find the things you need when you actually want them.
Give Things Away
Do you have a pile of books you'll never read again? Music? Clothing you've outgrown (in taste or size)? Choose one item per day and give it away. Give it to someone you'll see or throw it in a bag or box you're designating for a charitable donation. Over time your home will feel less cluttered, brighter, and more open. Just try not to fill up the new space with more junk that will never be used.