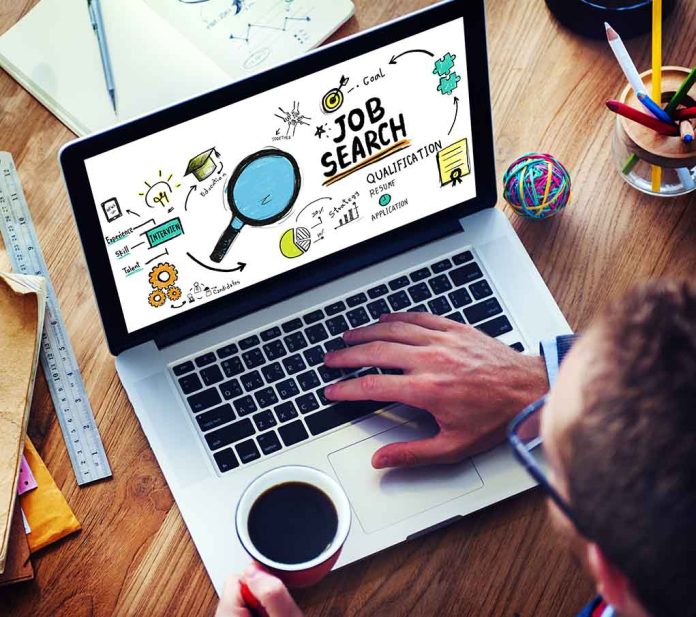 5 Top Side Hustles For College Students
(DailyVibe.com) – Side hustles have become an essential part of college life. Whether you're looking to store up some savings to make student loan payments in the future, get some pizza money, pay tuition directly, or depend upon side income for living expenses, you have a lot of options to bring in the bucks.
While some side gigs require schedules similar to classes and traditional jobs, others just let you work when you're available. Even if you have the aid of grants, loans, and scholarships, those other expenses add up fast. Fortunately, there are multiple options — take a look and see if you find a gig that works for you and your schedule!
Gig #1: Do Deliveries
If you have a car (or bike, depending on your location), you can complete deliveries for companies like DoorDash, GrubHub, and UberEats. While most people know about these popular food delivery apps (who doesn't use them regularly as a customer?), you can also score some extra cash by delivering via Delivery.com. Customers use Delivery to help them find someone who will deliver groceries, documents, and clothes.
If you're a fast grocery shopper, be sure to check out Shipt and Instacart. You can make someone's day by finding their favorite foods for them at the grocery store, and many overworked and disabled people rely on these apps to eat.
Gig #2: Drive Like the Wind!
If you have a car, driving could become your side gig. You can sign up for popular sites like Uber and Lyft to make some extra money. Note that the approval process may take a couple of weeks before you can get started. Once you're approved, you can log on and off whenever you like, which is extremely handy for paying for those last-minute expenses.
Gig #3: Watch Pets, Walk Pets
Did you know that you could earn extra income while doing your homework or completing other remote work online? If you have a laptop and the ability to spend the weekend watching pets at someone else's home, you should not miss out on this opportunity. Apps like Wag! and Rover allow you to earn cash for walking dogs and watching pets in their owners' homes.
Just make a profile and get going. Approval for these gigs usually takes 1-2 weeks and involves a background check.
Gig #4: Campus Tour Guide
Do you love your school? Earn money while telling prospective students and their families all about it by being a campus tour guide. Usually administered through the admissions office, campus tour guides are engaging and typically have good grades. If that sounds like you, inquire!
If your campus doesn't have any openings, you can also check your college town for more opportunities, such as "ghost walk tour guide." Tell stories, get exercise, meet people, and get paid.
Gig #5: Get Crafty
Are you good at making crafts? Perhaps you spend time at your school's pottery studio for fun or enjoy sewing costumes for the theater department. Put your skills to work by selling handmade items at local craft shows and online. Try Facebook Marketplace, local community websites, and Etsy for opportunities.
If you're a graphic designer or just handy with Canva, you can also sell your digital crafts, art, and products including resume templates over on Etsy.
While college can be the best time of your life, it's also got its own challenges. It's difficult to attend class full-time, keep up your grades and social life, and find enough cash to get by. By side gigging smartly, you can make it happen.
Copyright 2022, DailyVibe.com