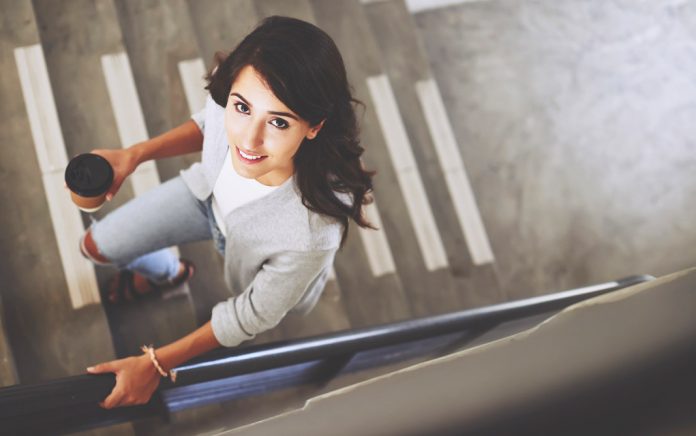 Most people have dreams and aspirations they want to reach someday. Some are more determined to reach them than others, setting out a plan that details every step of the process. A plan like this is the best method for reaching your destination. You need to set achievable goals along the way that help you get there.
Having a goal of losing 100 pounds sounds very difficult to manage. Setting ten smaller goals of losing ten pounds every couple months makes it much more achievable. If you always use this method to set your objectives in life, you'll have your aspirations met in no time.
Not only are small goals easier to reach, but they also offer motivation. Once you reach the first milestone, you'll feel much more confident that you can continue on your journey. The extra motivation will help you keep striving to reach the final destination and make your dreams happen.