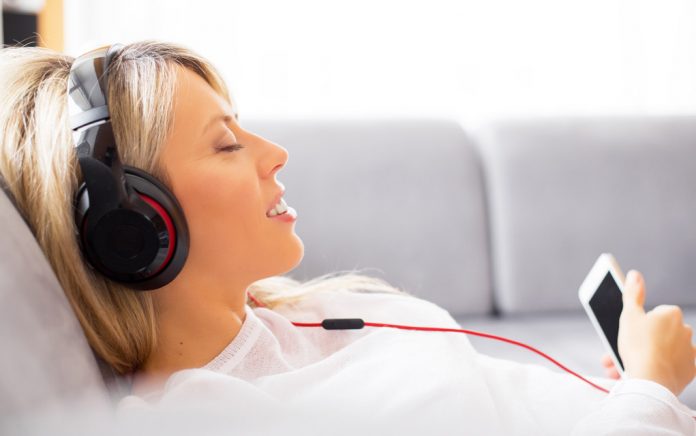 So you're down on your luck or missing a friend and your mood is rather sour. Turn on an upbeat music playlist and watch your mood improve in no time. Music is a great way to get yourself feeling better. You have to listen to songs that make you feel good, though, and not melancholy music that keeps you feeling down.
Anything upbeat works well, including songs you can dance to, workout to, or just feel inspired by when you hear it. The best options, of course, are the ones that focus on happiness. Songs like Happy by Pharrell Williams, Don't Worry Be Happy by Bobby McFerrin, and Walking on Sunshine by Katrina & The Waves all work well to put people in a better mood. Bob your head and sing along and you'll be feeling the words in no time.
Sheryl Crow has a good one too, with If It Makes You Happy. Same goes for The Turtles with their classic, Happy Together. Sha La La (Make Me Happy) by Al Green is another popular choice, along with the 1963 hit If You Wanna Be Happy by Jimmy Soul. Create a "happy" playlist and watch your mood improve dramatically after just a song or two.
Remember that you are in control of your mood, so it's important to surround yourself with the things that make you happy… including your musical selections.