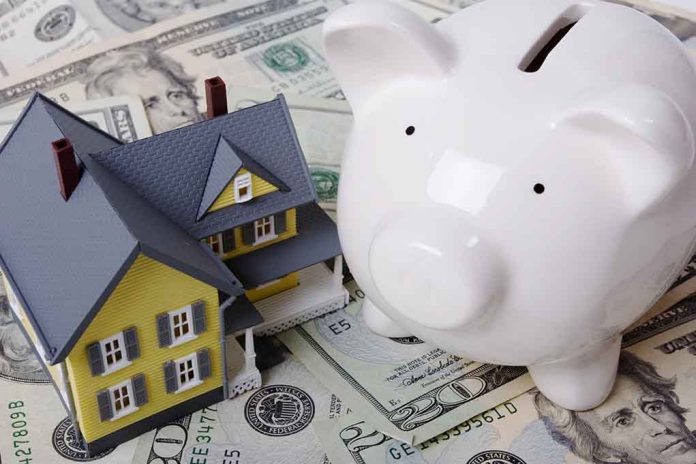 Want a Home But Can't Make The Down Payment? You Have Options!
(DailyVibe.com) – Many people need more time to prepare when deciding to buy a house. This is because buying a home is very expensive. One of the biggest problems faced by housing buyers is making a down payment. It is a common misconception that people should set aside 20% of the initial down payment before buying a home! Almost a third of Americans believe they need a down payment of 20% to buy a house. Fortunately, that's not the case! There are inexpensive programs that can help people afford their down payments.
What Down Payment Assistance is Available
An essential part of buying a home is paying for the initial down payment. The initial down payment is one of the essential parts of buying a house and is frequently a barrier to entry. Fortunately, support options are available for those struggling to afford their down payment! Some options include:
Chenoa Fund
Federal Loans
Down Payment Assistance Grants
Chenoa Fund
The Chenoa Fund is a national assistance program available in all states except New York. It is organized by the CBC Insurance Agency (CBCMA) and can provide beneficiaries with up to 3.5% coverage. This is especially helpful when the expected down payment is 3.5% (for example, when you get an FHA loan!).
Federal Loans
Many people don't know that different types of loans can help people buy a house. However, a federal loan may be the way to go, especially since many loans have many advantages. Some options for federal credit include:
USDA Loans
VA Loans
FHA Loans
USDA Loans
The USDA provides loans to potential home buyers who meet specific eligibility requirements. These loans are offered to homebuyers through the United States Department of Agriculture (USDA). It is available only for buyers of rural houses, but it allows buyers to purchase a home without a down payment!
FHA Loans
These loans are insured by the Federal Housing Administration (FHA). It is part of the Department of Housing and Urban Development (HUD). These loans offer home buyers the opportunity to purchase a home with a down payment of 3.5% if their credit rating is 580. However, homeowners with a bad credit rating of 500 to 579 can purchase a home with a 10% down payment.
VA Loans
Another federal loan for housing is a VA loan. This credit is guaranteed by the US Department of Veterans Affairs (VA). It is intended for veterans and their spouses. One of the most significant advantages of these loans is that home buyers have the opportunity to purchase a home without a down payment!
Down Payment Assistance Grants
Grants are similar to loans, except they don't need to be repaid. This is a form of free money! There are even people who can help homeowners create affordable loans. To qualify for this assistance, you must meet specific requirements, such as the right to participate. You can expect to receive these grants from non-profit organizations, local housing associations, or employers!
Bottom Line
When it comes to getting a mortgage, it might be easier than you think. This is because there are many different types of insurance coverage. Some of the options include:
Federal Loans
Chenoa Fund
Down Payment Assistance Grants
Again – this is very important – a common misconception is that homebuyers must have a 20% down payment. It's possible to buy a home with no down payment, depending on the type of financing you get! Take your time and contact a loan officer for more information and answers to your questions. Remember, your dream home may be closer than you think.
Copyright 2022, DailyVibe.com