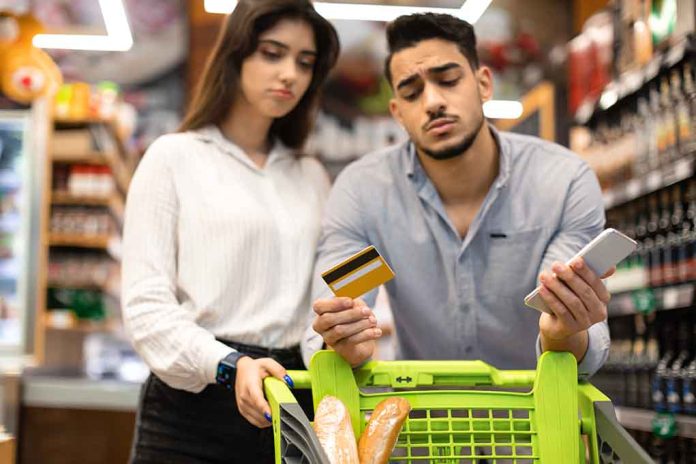 Money Troubles? One Family Program You Need To Consider
(DailyVibe.com) – It is not uncommon for people to find themselves struggling. In the wake of COVID-19, many families needed support as financial challenges arose. The government offers many programs to assist those in need. One of the most popular programs people can qualify for is the Temporary Assistance for Needy Families (TANF) program. This program is designed to help provide financial aid and make it easier for families to stay afloat as they face these economic challenges.
The TANF program aims to help struggling families so that children can receive adequate care despite their families' financial limitations. The program allows parents and caregivers to find, apply for, and maintain work.
What is TANF?
The TANF program provides benefits to families in difficult circumstances. Benefits may vary by state, depending on state programs and availability. However, the support available may include:
Work Assistance
TANF can also assist with moving to a new job. Many struggle to find an available job despite their desire to work. TANF has several systems in place to assist those struggling to find consistent work paying a livable wage. Working with a workplace support provider can help them find jobs that suit their skills and availability and make them easier to maintain.
Job Preparation
In some states, TANF programs can help provide support to job seekers. Job training can help people learn essential skills that will help them transition to a new job. Many people feel more confident with comprehensive employment support programs in their job search.
Childcare Assistance
If you have a child under 18, it may be necessary to have someone to look after them while you work. Unfortunately, parents or other caregivers are often forced out of work if they cannot afford childcare, creating a vicious cycle that can make it challenging to afford to pay your bills. TANF offers the Childcare Grant, which can help temporarily subsidize the cost of childcare.
How to Apply for TANF Benefits
To apply for TANF benefits, you will need to find your state's TANF application. You will need:
Information about your family, including the presence of minors
Proof of employment/income to prove you are eligible
Your ability to receive TANF benefits may depend on the funding available in your state. Some states may have a higher overall load on their TANF programs than others.
Who is Eligible for TANF?
The federal government provides block grants to states for use in their TANF programs. States can use these funds to build their programs and put their money into them. TANF benefits are available to US citizens and legal residents. To qualify for TANF benefits, you must apply in your state of residence. Also, your family must include at least one child aged 18 or under.
The help available may vary between states. As the cost of living can vary widely by state, they are responsible for setting their limits and eligibility requirements. TANF benefits are for unemployed or underemployed families with limited income. TANF benefits are designed to provide temporary assistance to families with significant financial needs to help those families recover.
Can TANF Benefits Help You or a Loved One?
Let's say you need help finding a job, from developing your employability skills to improving your employment opportunities. If so, you will likely need help with childcare if you have a child under 18 at home; TANF benefits can help give you the support you need during this difficult time. Complete the application and see what other resources are available in your area to understand better the programs that can help you achieve your goals. There is no shame in needing help to stay afloat or get back on your feet. TANF, and other government-sponsored programs, are there for you.
Copyright 2022, DailyVibe.com