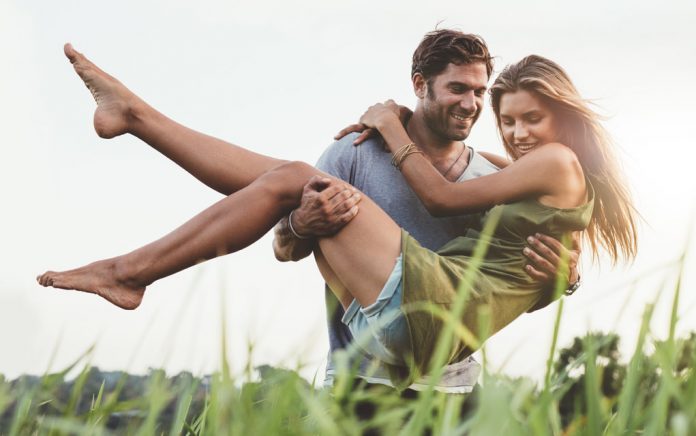 Life isn't always gentle and past relationships can influence how open you are to new ones. But, every person you meet has a reason for being in your life. They are like chapters that influence your book of life. You never really know how they end until you follow them through.
That isn't to say that you shouldn't tread carefully. Watch for red flags that have been present in your life before, and find a new way to deal with them. But, watch for the good things, too. Each person you meet has something to offer. It may be a new outlook, new opinion, facts you hadn't considered before or even a reminder of loose ends that need tied up.
Ask questions, try new things, and go new places. You never know what you will find in each new chapter or person you meet, but life is about living and learning and in order to do either, you need to subject yourself to new situations and people.