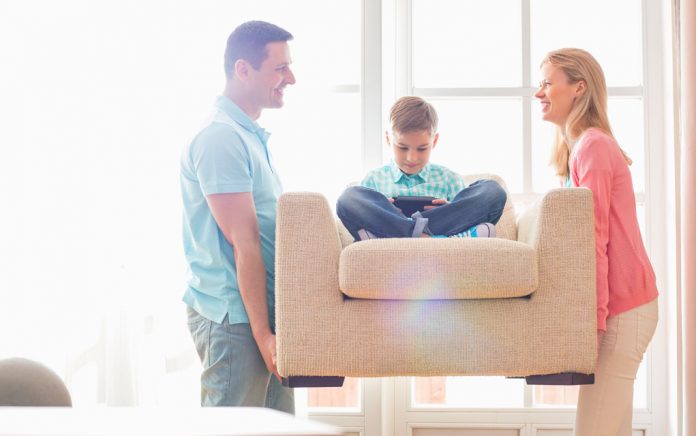 Many people start each day seeing the same old scenery they've seen for years. Their house hasn't changed a bit since they decorated when they first moved in. You can start to feel rundown and dreary when you're in the same setting all the time. Sprucing up your home is a great way to change the way you feel about not only the house, but life in general.
Add a few small changes to start with if you're uncomfortable making large ones. Get a new bed, paint your room, or even just add some different decor around the house. If you're fully ready to make some changes and want to see your mood improve, go bigger. Paint every room of the house. Get all new furniture. Replace your kitchen cabinets with a more modern design. There are so many aspects you can change in a home to make it different.
Moving your furniture around can be a significant help as well. Even without buying new items, you can simply rearrange your furniture so the atmosphere of the room gets changed. If you once had your couch facing the TV, instead move both to the other side of the room and face it another direction. You will feel like you made an improvement without having to do much at all.
Feeling in a funk or stuck in a rut is a common problem for adults. Many have the same routine each day, leaving from and coming home to the same house they've been in for years. Sprucing things up and making a change can also change the way you feel. You'll have a whole new perspective.