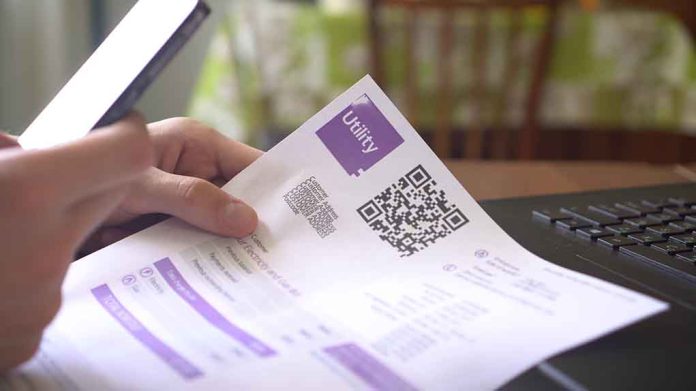 (DailyVibe.com) – Energy prices are skyrocketing. They are one of many necessary consumer costs to contribute to an overall increase in inflation, which families like yours may feel the hardest. When prices go up on things we can't live without, like the energy it takes to heat our home, things can feel really desperate. Basics, like energy, can become unaffordable. If this is happening to you, you are not alone — and there's a special program called the Low Income Home Energy Assistance Program, or LIHEAP, to help families struggling with the high cost of energy.
Energy is critical — it keeps us warm in the winter and cool in the summer — and without it, your family would not be in a comfortable living situation. If you meet specific eligibility requirements, you could get relief from LIHEAP.
What Is LIHEAP Energy Assistance Program and How Does It Work?
So many situations have contributed to individuals and families getting behind on their critical energy payments. The pandemic created an economically challenging situation for everyone, and some households are still struggling to keep up or to return to a normal way of life. The LIHEAP Energy Assistance Program is available to households who are struggling with those necessary heating or cooling bills to ensure that every American stays safe in the harsh heat of summer and the cruel cold of winter.
What Does LIHEAP Cover For Those Who Qualify?
If you qualify for LIHEAP, you could have some of your cooling and heating costs covered. It may also cover specific utilities, energy-related home repairs to ensure more energy efficiency in your home, and emergency funds to get you assistance as soon as possible. If you use water to heat or cool your home, it's also possible to put LIHEAP funding towards your water bill.
How Do You Qualify to Get Funds From LIHEAP?
Just like many assistance programs offered by the federal government in the United States, qualifications for LIHEAP vary state by state. This is because the average income, the cost of living, and the cost of energy varies so much by location. The state sets its own maximum household income limit and adjusts other criteria as needed to ensure the local assistance programs, including LIHEAP, make the most sense and cover those who need it most.
If you already participate in other government assistance programs like SNAP, SSI, or TANF, you may automatically qualify for LIHEAP regardless of your income. To get assistance from LIHEAP, though, you'll still have to apply to claim it. If you aren't already participating in a program outlined above, you'll find that most of your eligibility is based on your current household size and income.
LIHEAP is meant to be temporary and to relieve financial hardship. While it's possible to stay in the program for a while, once your income passes a specific level, you will no longer qualify.
The LIHEAP Application Process
If you're interested in applying for LIHEAP, understand that the process can take about a month. Usually you will get your first payment about 15 days after you are approved, unless you've applied due to an emergency, in which case your turnaround may be as little as two days.
To qualify, you'll have to check in with your state's LIHEAP office. Be prepared to show proof of income, identity, and information pertaining to any other government benefits you may receive.
Everyone deserves to have heating or cooling during the warmer and colder months. LIHEAP exists to serve you if you are in the position of being unable to afford this critical need. Reach out today to get energy bill assistance with LIHEAP.
Copyright 2023, DailyVibe.com