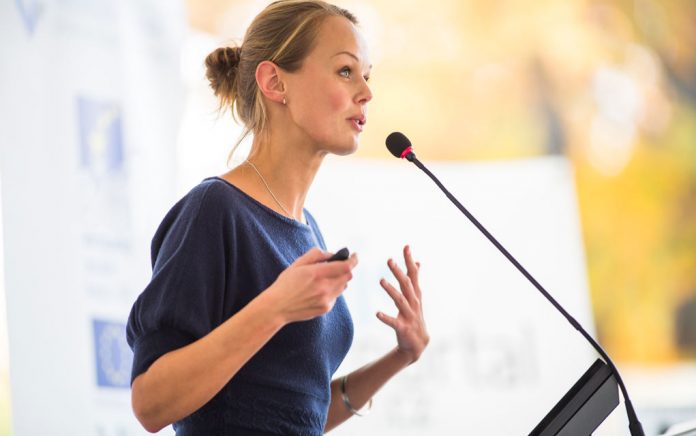 The world needs a little extra positivity and light and selfless acts of kindness aren't about selfish recognition. They're truly about faith in humanity, concern for others, and genuine compassion. Some people spend money and make donations, but don't let a lack of funds make you feel like you can't do good for others. Here are some great ways to pay it forward in the world for free.
Love a local business or restaurant? Go online and write a Google or Yelp review. You'll help spread the word and you'll also help their search engine rankings.
If you're healthy and eligible, consider donating blood.
Do you have a full cart of groceries? Let the person with just one or two items go ahead of you in line.
Find a way to give someone a few words of encouragement about a dream or goal.
Leave inspirational sticky notes with positive messages in places where people will find them – in the bathroom, in the breakroom, or even in a library book.
Know someone who is doing a good job? Take the extra time to write an email or letter to their supervisor.
Standing in a large group? Try to make sure everyone in the group feels engaged in conversation.
Look for local clean-up days and participate. You'll feel good about doing your part to keep your community clean and preserve nature.
Have a bunch of books you'll never read again? Donate them to a retirement home, hospital, or local library. If you have children's books, find a teacher who may be able to use them.
There are hundreds of ways you can pay it forward without spending any money. Leave a comment and let us know your ideas!