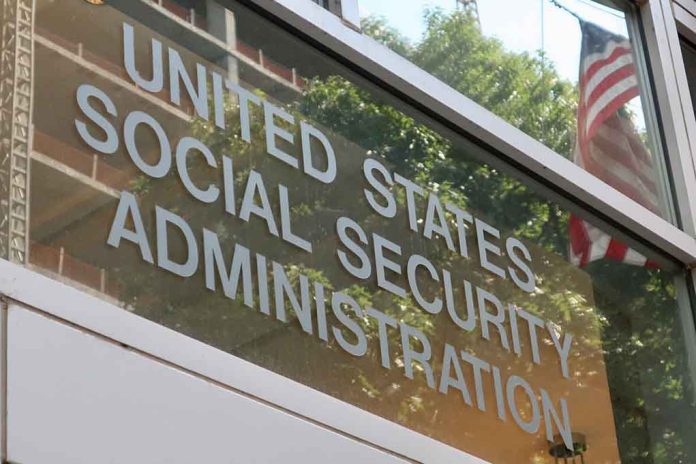 (DailyVibe.com) – There's a myth: Supplemental Security Income (SSI) is a long, drawn-out, complicated program to get involved in. While there are many procedures and qualifications associated with the program, it's not as hard as you think to get. It's one of many programs Social Security offers, and it's supposed to help those in specific groups with basic needs. Let's learn about the truth behind SSI to see if and how you might qualify, and how you can move forward if you think you should apply for it.
Supplemental Security Income: What Is It?
SSI goes towards very basic needs like shelter, food and clothing. It goes towards those who are disabled and/or blind and elderly, and it's reserved for those who have little or no income. When you apply for SSI you're also applying for Social Security, which is what confuses most people about the process. SSI isn't funded by Social Security taxes we all pay, but instead, it comes from general funds.
Are You Eligible for SSI?
With Social Security, those who benefit from it have to have a work history generally, as that's how most people pay into Social Security taxes that they can then access later, usually as retirees. SSI covers people who haven't had the opportunity to work, such as younger disabled people.
To meet the eligibility requirements for SSI, you must:
Be a resident, citizen, or qualified alien (permanent resident) of the United States.
Live within the US, specifically any of the 50 states, Washington, DC, or the Northern Mariana Islands.
Have a disability, blindness, or be at least 65 years of age. Disability as defined for adults on SSI means a mental or physical condition, or a combination thereof, that prevents the individual from working for at least 12 months or result in death. For blindness, vision must be no better than 20/200 or have a limited visual field.
Have an unearned income of less than $861 per month or $1,281 for couples; or, an earned income of $1,767 or less for individuals or $2,607 for couples. However, this can vary by state, and certain things are not considered income.
Hold less than $2,000 in resources as an individual, or under $3,000 for a couple. This includes assets other than a home, a single car, personal effects, trade tools, the property used to support themselves, etc. If you have valuables, you may have to sell them and spend some of the cash before qualifying for SSI.
If a family is low income, children with disabilities that impair function substantially may get SSI.
SSI: How Is It Paid?
If you qualify for the program and receive SSI payments, you get them by direct deposit in your bank account. This means you must have a credit union or traditional bank account that can accept electronic fund deposits. Credit unions have less stringent requirements when it comes to the minimum balance for most checking accounts.
SSI: How to Apply
Most people apply for SSI benefits online. Do this if you are between ages 18 and 65, haven't ever been married, also want to apply for SSDI, and have not previously applied for SSI.
You can use an online tool to express your interest in receiving the benefits, or you can go to a charity locally if you need help filling out the form, especially if your disability makes completing the form difficult for you. Once you've finished the online process, SSI will contact you to complete the application. You can also call 1-800-772-1213 to create an appointment, or if you need a TTY number, 1-800-325-0778.
Copyright 2023, DailyVibe.com