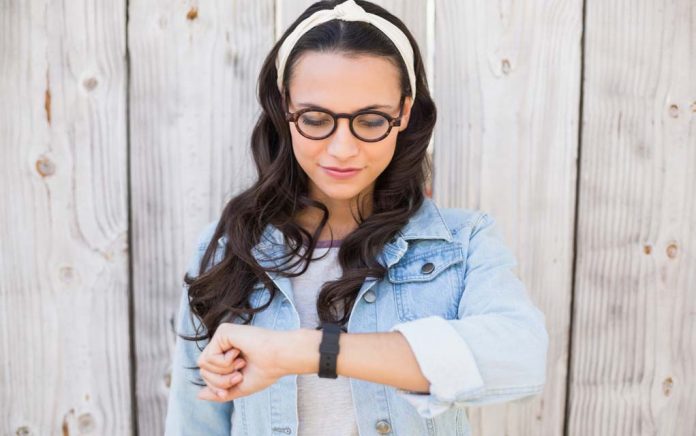 Too many people try to numerically measure success.  Most of these numbers relate to wealth, age, intelligence, and seniority.  The problem with trying to numerically calculate success is that it doesn't account for personal feelings, thoughts, and general happiness.  That which makes one person happy does not necessarily make everyone happy.  Thus, the qualities that make one person successful do not automatically represent a universal measure for success.
You cannot be successful if you are unhappy, and happiness cannot be measured in numbers.
To be truly successful you must never suck it up to being unhappy for extensive periods of time.  Life is just too short for that kind of sacrifice.
Please visit marcandangel.com to read this full article.